10 Things to do for Summer Fun in Twin Cities Gateway
Outdoor Adventures
1. Spin your wheels on the Mississippi River Trail National Bike Route.
The Twin Cities of Minneapolis and Saint Paul are well known as one of the best metropolitan areas for biking in the USA. In Twin Cities Gateway, biking enthusiasts will find a vast paved trail network with connections to iconic bike trails like the Mississippi River Trail. Other must-ride trails include Rum River Trail in Anoka, Coon Creek Regional Trail in Coon Rapids, and Rice Creek Trail, shared by Fridley, New Brighton, Shoreview, Mounds View, and Lino Lakes.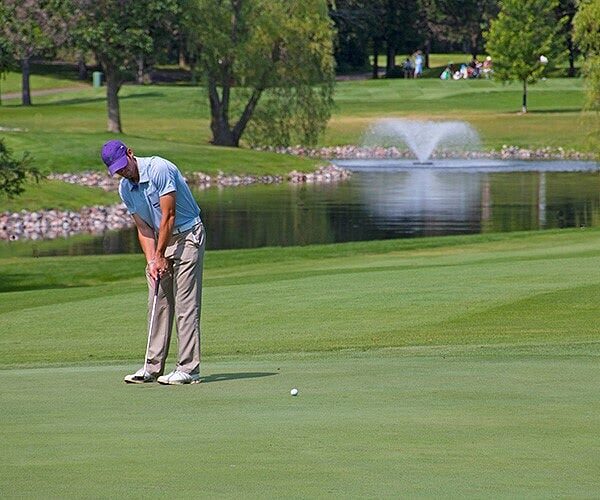 2. Tee it up at Bunker Hills Golf Club.
Bunker Hills is a premier golf destination nestled in beautiful Bunker Hills Regional Park in Coon Rapids, Minnesota. It has been recognized as one of the top 25 public courses in the country by Golf Digest. This challenging course is characterized by large greens, tree-lined fairways, and the unique character of seventy-five bunkers.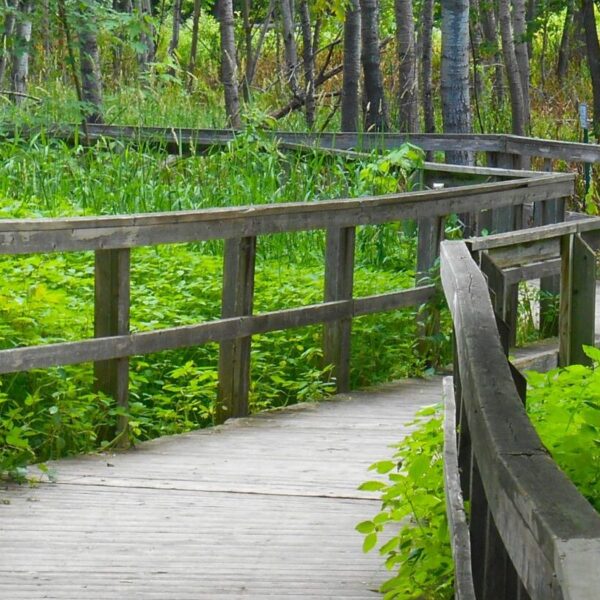 3. Let nature be your guide at Springbrook Nature Center.
Enjoy three miles of hiking trails through oak and aspen forests, past prairies, and wetlands with floating boardwalks. Along the way, view native plants and wildlife. Inside the Interpretive Center, get up-close and personal with live snakes, frogs, fish, and more – all native to Minnesota! Let Springbrook be your choice for a family adventure, a quiet interlude, a creative birthday party, or an exciting educational program for your community group or school. Enjoy the beauty and diversity of nature.
Dining & Drinks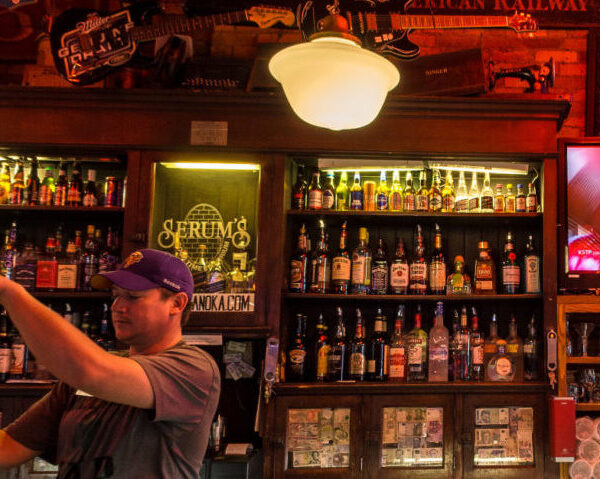 4. Try the amazing chicken wings at Serum's Good Time Emporium.
Serum's Good Time Emporium combines the best of contemporary dining and entertainment with memories of the past. Antiques on display from the 1890s provide an atmosphere to match the building's origin in about 1885, making it one of the oldest buildings in Anoka.
Serum's Good Time Emporium features live entertainment every Thursday 8 p.m. to Midnight.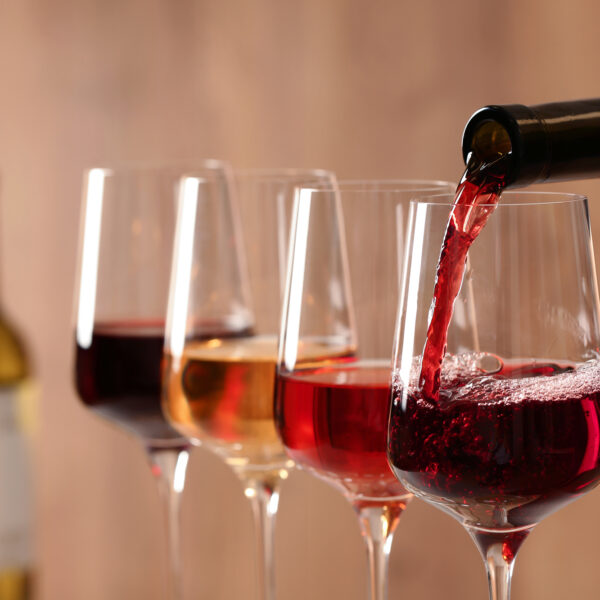 5. Savor the tasting room at Willow Tree Winery.
Willow Tree Winery is a vineyard and tasting room in Ham Lake, producing several varietals and seasonal wines. The tasting room is open 1- 5 p.m., or by appointment. Groups and group tours welcome.
6. Marvel at the many choices of dessert goodies at Truffles and Tortes.
From the Chocolate Truffle Torte (which includes three types of chocolate) to the Strawberry Chantilly (featuring fresh strawberries blended into Chantilly cream between layers of moist white cake, and topped with fresh glazed strawberries), you really can't go wrong with any of the treats at this downtown favorite.
Entertainment
7. Enjoy some of the best music in the Twin Cities at Crooner's Supper Club.
The Supper Club recently opened the Belvedere, a new outdoor concert venue that features elegant tented table seating with choice views of Moore Lake, expanded patio flooring, a large custom-built stage, and aesthetics reminiscent of an Italian outdoor music amphitheater. A culmination of last year's four popular outside venues, the new 150-person space will offer full dinner and cocktail table service, plated food, and easy access to the Crooners building.
8. Cheer on your favorite team at the National Sports Center in Blaine.
The National Sports Center opened in 1990. The facility was built by the State of Minnesota as part of a statewide building program to improve Minnesota's amateur sports facilities.
The complex is a 600-acre multi-sport facility located in Blaine, Minnesota. The campus includes the Schwan Super Rink, an eight-sheet ice arena that is the world's largest ice facility; an 8,500-seat stadium; the Schwan Center meeting and events building; a multi-faceted family golf center; the National Youth Golf Center, which features the 18-hole Victory Links course; an indoor Sports Hall with a FieldTurf field; 250-meter all wood cycling velodrome, 150-bed residence hall, and 52 athletic fields. The facility hosts nearly 300 events and nearly four million visitors annually and has welcomed over 32 million visitors since its opening in 1990.
Indoor Fun for Rainy Days
9. Bounce, climb, dive, and hop at Zero Gravity Trampoline Center!
Multiple trampolines are connected together for an incredible experience of jumping freedom! Bounce from trampoline to trampoline or off the walls. Yes, the walls are also trampolines!
For more fun, play laser tag in the CYBERBLAST arena, experience dodgeball in a whole new way,  practice your dunk skills in the basketball area, send yourself flying into a pit of soft foam cubes and check out the climbing wall.
10. Stay the Night!
Choose from 25 cozy hotels in the Twin Cities Gateway area, with the comfort, safety, and ease of small-town charm, conveniently located just minutes from downtown.