Welcome to Anoka, Minnesota!
Travel to Anoka, MN, the "Halloween Capital of the World" for fun attractions, events and activities. Anoka's historic downtown boasts an array of unique shops, the Lyric Arts Main Street Stage, restaurants and services, all surrounded by beautiful city parks, trails, and neighborhoods. Anoka also hosts a North Star Commuter Rail Station for easy access to Minneapolis.
The city-owned Green Haven Golf Course & Banquet Center and the Anoka Aquatic Center provide hours of seasonal entertainment. Events such as Anoka Riverfest & Craft Fair and the Anoka Classic Car Show draw visitors from all over during the summer. As the "Halloween Capital of the World", Anoka's Octobers are filled with fun activities including three parades and a 5K Grey Ghost Run.
Don't miss the Mississippi National River and Recreation Area – the National Park Service natural wonder that runs through Anoka and stretches for 72 miles.
Anoka Map
Things to Do in Anoka
More Information
Website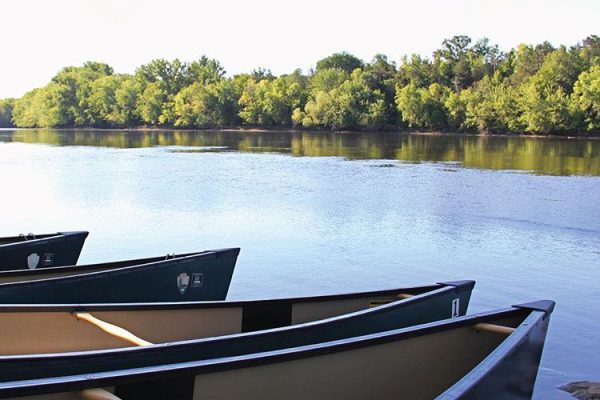 More Information
Website
More Information
Website
Upcoming Anoka Events
Anoka Halloween
Oct 17, 2023 -Oct 31, 2023
You're in for a spooktacular time during Anoka's annual Halloween celebration. Anoka is the Halloween Capital of the World by congressional proclamation. October is loaded with fun Halloween events including races, parades, pumpkin carving contests, a medallion hunt, a house decorating contest and more!
More Info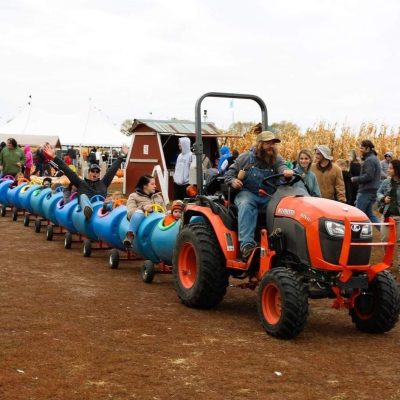 Places to Stay in Anoka
Check Availability
More Information
Check Availability
More Information