Welcome to Coon Rapids, Minnesota!
Travel to Coon Rapids – for all our residents and visitors alike – we offer a unique combination of urban excitement and small town friendliness. Coon Rapids also hosts a North Star Commuter Rail Station for easy access to Minneapolis.
Recreational activities abound in Coon Rapids with Bunker Hills Regional Park, Bunker Hills golf course, Bunker Beach water park and Bunker Park Stable. Visitors can also enjoy our softball and baseball fields, tennis and basketball courts, hiking and biking trails, skateboard parks, fishing, boating and more! Be sure to check out Coon Rapids' 4th of July festivities too!
If you're looking to shop, don't miss the Riverdale Village Shopping Center.
Don't miss the Mississippi National River and Recreation Area – the National Park Service natural wonder that runs through Coon Rapids and stretches for 72 miles.
Coon Rapids Map
Things to Do in Coon Rapids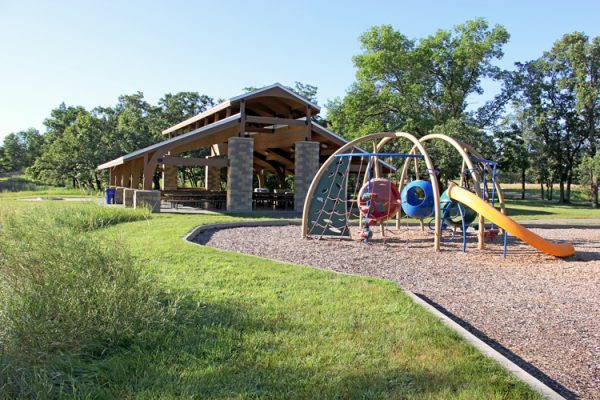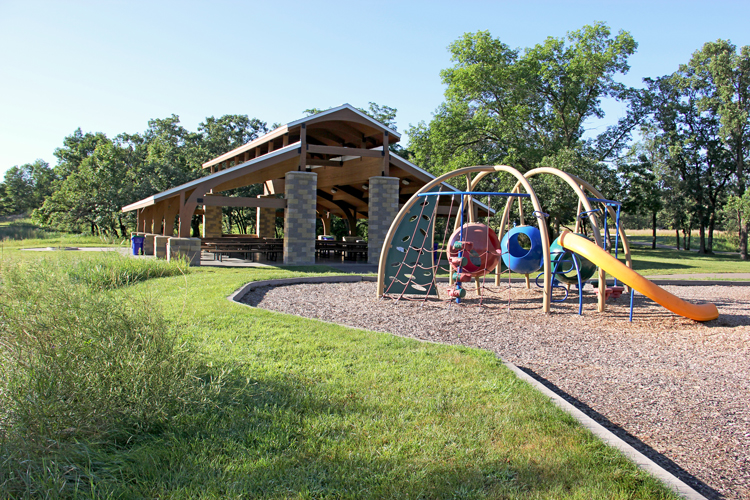 More Information
Website
More Information
Website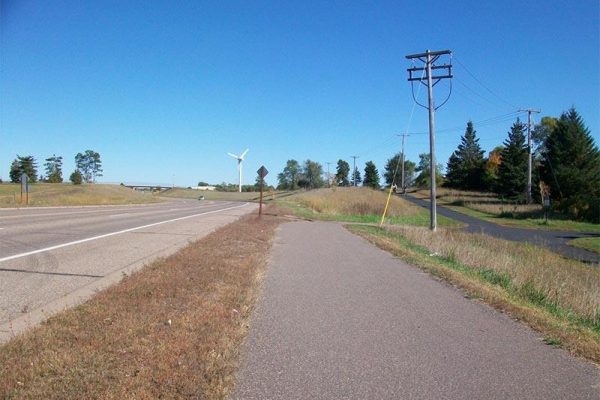 More Information
Website
Upcoming Coon Rapids Events
Coon Rapids 4th of July Celebration
Jul 3, 2021 -Jul 4, 2021
Organizers of the Coon Rapids 4th of July Community Celebration are tentatively planning for an awesome event,  July 3 and 4, 2021.
The tentative plans are as follows:
July 3, 2021
Carnival starting at noon (rides, games, food trucks) until 11 p.m.
1 p.m. Parade
6 p.m. Car Show ($5 entrance fee at the gate; money raised goes to ACBC Food Shelf)
July 4, 2021
8 a.m. 5K run – Sign-up information for the 5K will be posted here soon! All registration and payment materials will be online.
9:30 a.m.  Kids Fun Run
Noon – midnight: Carnival
6 p.m. – Live music featuring the Rockin' Hollywoods
10 p.m. – Fireworks
All COVID-19 protocols and guidance from the Minnesota Department of Health will be put in place for this event. Current guidelines will be assessed based on State mandates at the time of the event.
The 10K and firefighter Bingo tent will not take place in 2021 due to COVID-19 safety protocols.
Parade Route Map
Map of event grounds with parking
Emergency Weather Plan
More Info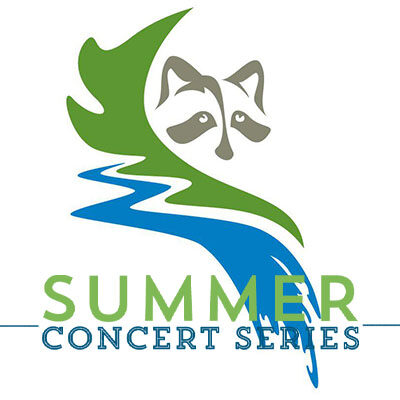 Places to Stay in Coon Rapids
Places to Eat in Coon Rapids