Welcome to Ham Lake, Minnesota!
Travel to Ham Lake, home of Majestic Oaks Golf Club, one of the largest and most highly regarded championship courses in the metropolitan area.
Summertime is when a boom of travelers visits the area to camp on the rustic shores of Ham Lake. Some of these summer visitors are hosted by the Ham Lake Campground, one out of a handful of campgrounds in the metropolitan area. This facility stands out with its assortment of recreational activities, boat rentals and themed weekends throughout their season.
Speaking of seasons, Ham Lake takes the chill out of winter with the annual Ham Lake Snow Bowl, a winter romp in early February featuring an ice fishing contest, sled dog rides and vintage snowmobiles.
Ham Lake Map
Things to Do in Ham Lake
More Information
Website
More Information
Website
Ham Lake Lion's Park Complex
1220 157th Ave NE
Ham Lake, MN 55304
More Information
Places to Stay
Visitors can stay at the AmericInn Lodge & Suites in Ham Lake or at one of the other twenty-one fine lodging properties in the Twin Cities Gateway communities.
More Hotels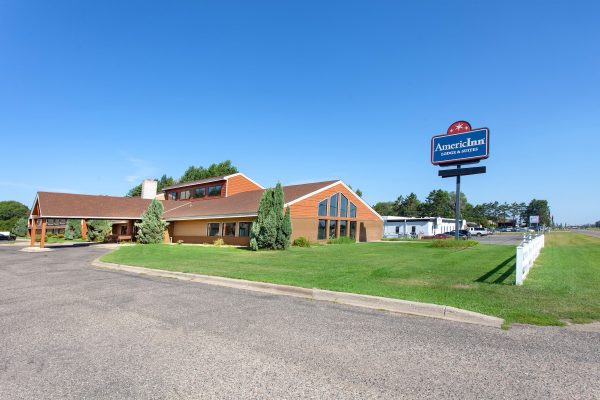 Check Availability
More Information
Places to Eat
Enjoy a meal out at one of Ham Lake's fine restaurants. You'll find everything from casual diners to elegant dinners - American cuisine, Mexican, Italian and Asian favorites.
More Restaurants