Welcome to Ham Lake, Minnesota!
Travel to Ham Lake, home of Majestic Oaks Golf Club, one of the largest and most highly regarded championship courses in the metropolitan area.
Summertime is when a boom of travelers visits the area to camp on the rustic shores of Ham Lake. Some of these summer visitors are hosted by the Ham Lake Campground, one out of a handful of campgrounds in the metropolitan area. This facility stands out with its assortment of recreational activities, boat rentals and themed weekends throughout their season.
Wine enthusiasts will love Willow Tree Winery, owned by Jim and Barb Szurek. The winery grows over an acre of cold climate grapes for the wine that is made and sold on site only. The tasting room is open Thursday thru Sunday from 1:00pm to 5:00 pm year round, offering samples and wine by the glass or by the bottle.
Ham Lake Map
Things to Do in Ham Lake
More Information
Website
More Information
Website
More Information
Website
Upcoming Ham Lake Events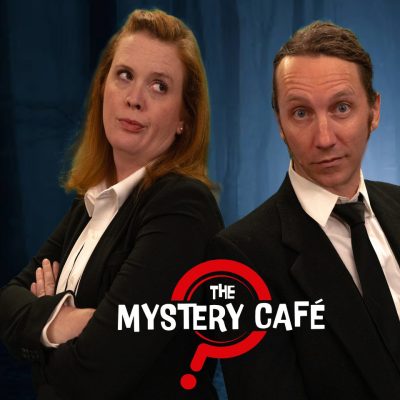 Places to Stay in Ham Lake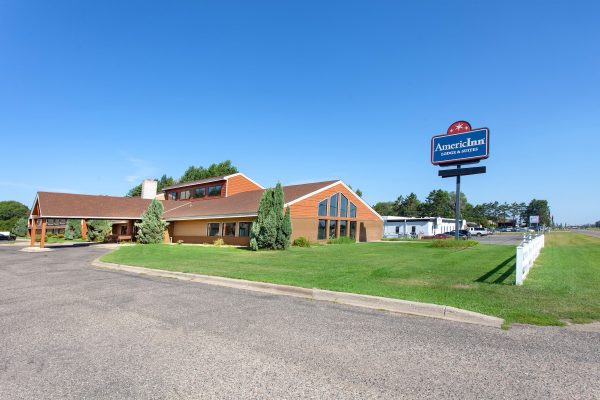 Check Availability
More Information
Places to Eat in Ham Lake