Welcome to Mounds View, Minnesota!
Travel to Mounds View for our many attractions and the arts, for our Festival in the Park or for just a great leisurely getaway. Mounds View is a charming city located at the juncture of Interstate 35W and State Highway 10, just a short ten miles from both downtown Minneapolis and St. Paul.
We invite you to visit our many attractions such as the Mounds View Community Center/Event Center, our ten city parks, and our hiking and biking trail system. Mounds View is home to one of the most robust tree canopies in the entire metro area and was named a Tree City USA community by the Arbor Foundation. Enjoy an evening at the Mermaid Entertainment & Event Center, Zero Gravity Trampoline Park,  Inner Active indoor playground, or catch a live show at the Mounds View Community Theater.
Don't forget Mounds View's Festival in the Park, held each August.  The parade and the Car & Tractor Show are the Festival's main attractions.
Mounds View Map
Things to Do in Mounds View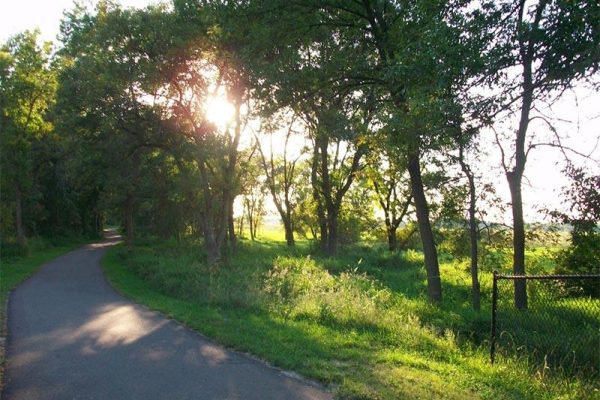 More Information
Website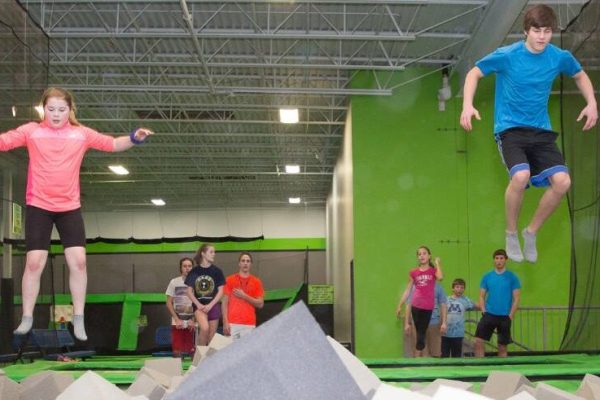 More Information
Website
More Information
Website
Places to Stay in Mounds View
Check Availability
More Information
Check Availability
More Information
Places to Eat in Mounds View