Welcome to Shoreview, Minnesota!
Travel to Shoreview and experience the numerous attractions this picturesque community has to offer. Shoreview is located just ten miles north of both Saint Paul and Minneapolis amidst a beautiful natural landscape.
Shoreview's beautiful environment includes lakes, parks, wetlands, and open space areas. There are eleven lakes in the community, including three with public beaches. Visitors enjoy outdoor recreation in 14 parks, and the City has more than 50 miles of trails and sidewalks. During late July, don't miss the Slice of Shoreview Days, featuring an art fair, parade and fun for the whole family.
The 90,000 square foot Shoreview Community Center features the Tropics Indoor Water Park, Tropical Adventure Indoor Playground, state of the art fitness facilities, gymnasium and banquet and meeting rooms.
Shoreview Map
Things to Do in Shoreview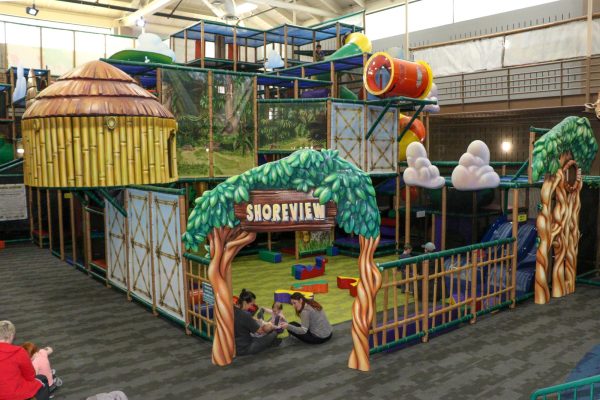 More Information
Website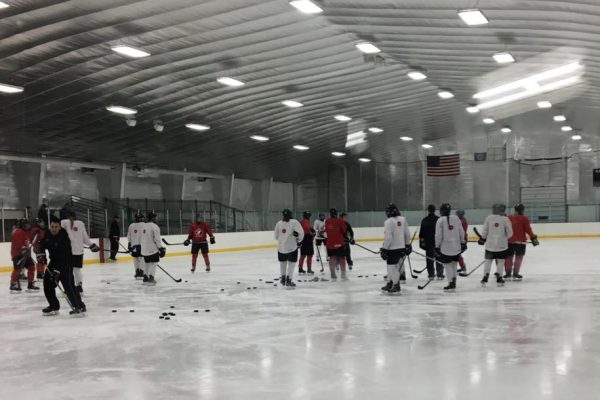 More Information
Website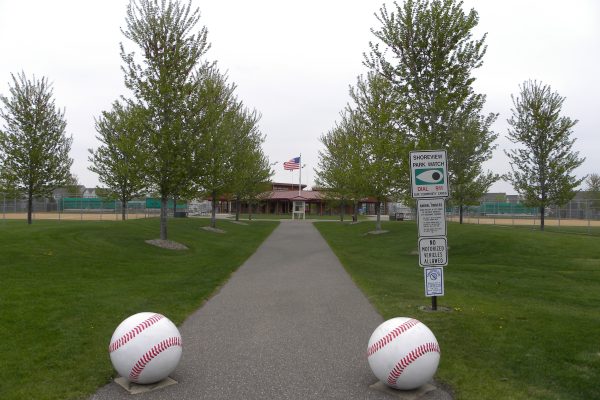 More Information
Website
Upcoming Shoreview Events
Slice of Shoreview
Jul 23, 2021 -Jul 25, 2021
The Slice of Shoreview is an annual festival held to celebrate life in Shoreview, Minnesota. The "Slice", as it has come to be known, takes place over the last weekend of July and incorporates a wide variety of family-oriented activities including a carnival, parade, art and craft fair, food vendors, various displays and demonstrations, talent show, lots of entertainment and, of course fireworks. Since the late 1990s, it has taken place at Island Lake County Park at the intersection of Interstate 694 and Victoria Street in Shoreview.
Specific event calendar and features for the 2021 Slice of Shoreview have not been published at the time of this post. Please check event website for updates.
More Info
Places to Stay in Shoreview
Check Availability
More Information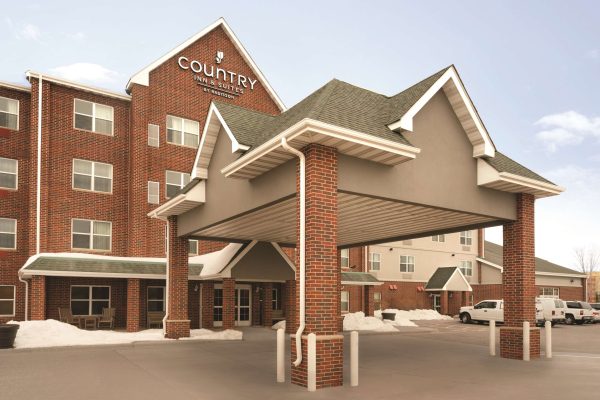 Check Availability
More Information
Check Availability
More Information
Places to Eat in Shoreview