Embrace Winter Like a Local in the Twin Cities Gateway
Winters might be long in Minnesota, but that just means there's more time to enjoy the best things the season has to offer!  In the Twin Cities Gateway, embrace winter like a local with magical ice castles, snowy activities, and more.
Visit an ice castle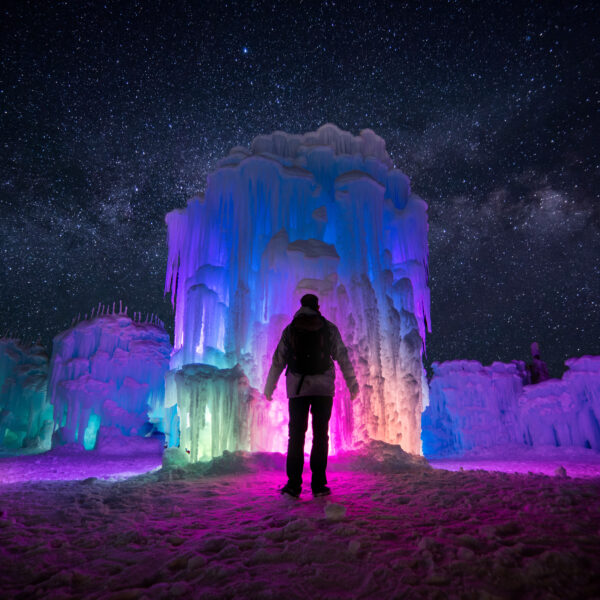 Kids (and kids at heart) can discover joy on the coldest days at Ice Castles in New Brighton's Long Lake Regional Park.  The fairy tale-inspired attraction includes ice slides, ice caverns, a frozen maze, crawl tunnels, and a trail illuminated by thousands of lights.  Hand-carved ice sculptures are tucked throughout, and adults can sip winter-themed alcoholic beverages at the ice bar. 
Learn to curl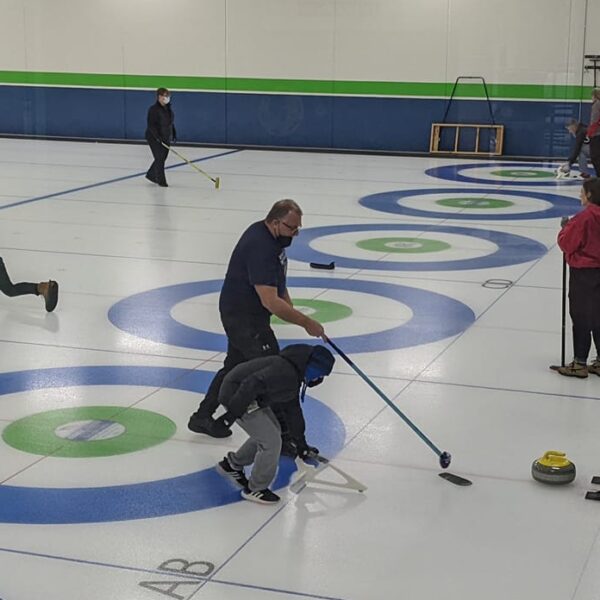 Originally invented in Scotland, curling is a sport popular throughout Minnesota—players slide stones across a sheet of ice towards a target, smoothing the way by brushing the ice in front of the stone with a broom.  At Blaine's Four Seasons Curling Club, Learn to Curl clinics are a great way to get an introduction to the basics of the sport.  Open to those ages 12 and up, the 2-hour participation-based lessons include instruction in rules, strategy, and physical play, and clinics wrap up with a mini game.  
For a more laid-back style of curling, check out Fridley's Forgotten Star Brewing.  The taproom offers informal backyard curling on ice-covered bocce courts, played with miniature versions of  regulation curling stones.  
Explore snow-covered trails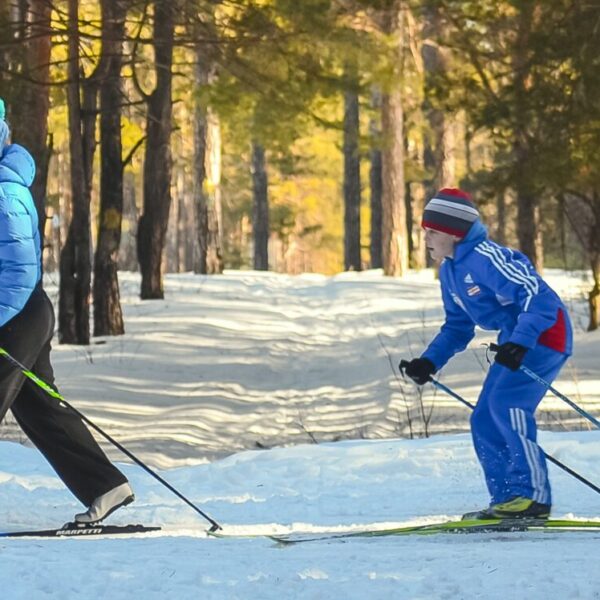 Minnesotans don't let snow stop them from exploring the great outdoors—Twin Cities Gateway trails are open year round.  At Bunker Hills Regional Park in Coon Rapids, you can rent skis and check out miles of trails groomed for cross country skiing.  Furry friends can get in on the fun on the dedicated skijoring trails.  (Skijoring combines dog sledding and cross country skiing, with a dog in a harness pulling a person on skis.)
Cross country ski trails and ski rentals are also available at Coon Rapids Dam Regional Park in Coon Rapids.  At Rice Creek Chain of Lakes Park Reserve, pick from cross country ski trails and a snowshoeing trail.
Savor Nordic cuisine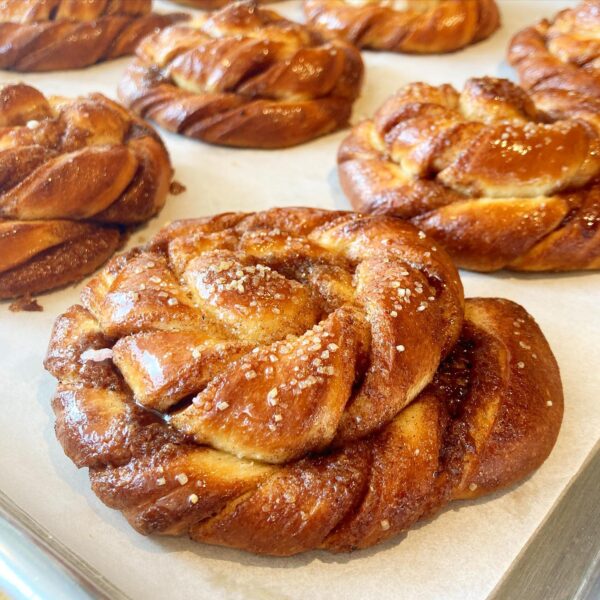 Minnesota has one of the country's highest concentrations of Nordic-Americans, and Nordic cuisine especially hits the spot during the winter months.  Warm up with a cup of hot coffee and a sweet treat at Krown Bakery & Eatery in Anoka, which specializes in Nordic pastries like Swedish-style swirled cinnamon buns, Finnish almond cookies, Icelandic meringues, and lingonberry bars.  Be sure to pick up a loaf of limpa (Swedish rye bread) or sweet cardamom bread for later, and you can also browse the selection of imported specialty foods and gifts.
Conveniently located to Minneapolis and Saint Paul, the ten communities of the Twin Cities Gateway (Anoka, Arden Hills, Blaine, Coon Rapids, Fridley, Ham Lake, Lino Lakes, Mounds View, New Brighton, and Shoreview) offer trails and parks, recreational facilities, cultural attractions, and affordable hotels with free parking.  Book your stay today!