Ham Lake Snowbowl
Signature Event
Don't miss the Ham Lake Snowbowl – a hot event on a cold day! The event includes a broomball tournament, fat tire bike race, medallion hunt, snow sculpting contest, food and drinks and fun for the whole family. Due to the mild weather, some events like the ice fishing contest and snowmobile races may be canceled. Check the Ham Lake Snowbowl website for announcements.
View Website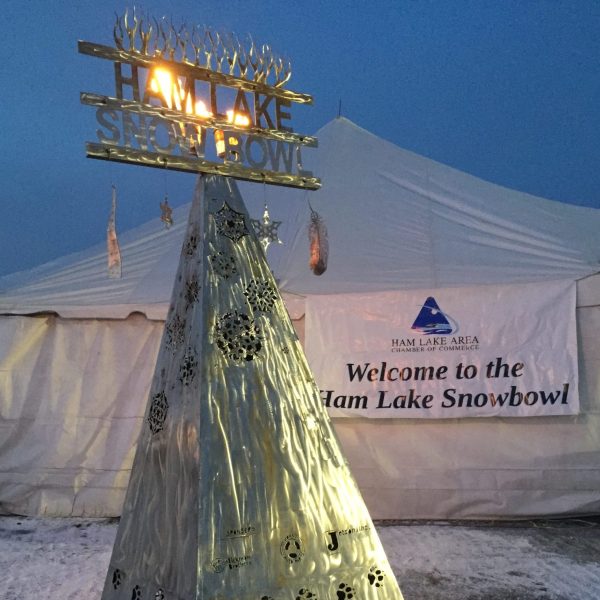 Event Features:
Watch the Snow Sculptors and choose your favorite
Go Ice Fishing – sponsored by Three Rivers District Order of the Arrow
Watch or participate in the Broomball tournament
Support local businesses at the Business Expo
Check out local handmade items and foods at the Craft Extravaganza
Watch the Dog Pull
Slide down the hill of snow and check out the kids' games provided by Boy Scout Pack 509
Bid at the silent auction!
Have lunch!
Play pull tabs!