Bethel College -Ona Orth Athletic Complex
In the summer of 2000, construction began on six tennis courts, a fastpitch softball park, and a soccer practice/game field on Bethel's 10-acre site across Old Snelling Avenue. Since it opened for play in the fall of 2003, the Ona Orth Athletic Complex has been the home for Bethel's tennis, softball, and soccer teams, providing a state of the art facility for the Royals.
The complex was named after Ms. Ona Orth, a Shoreview resident who had a love for youth and athletics and was a significant donor to the $1.8 million facility. With an on-campus practice facility and the ability to play games at the facility, the recruiting advantage and ease of travel have been great assets to the athletic programs of Bethel University.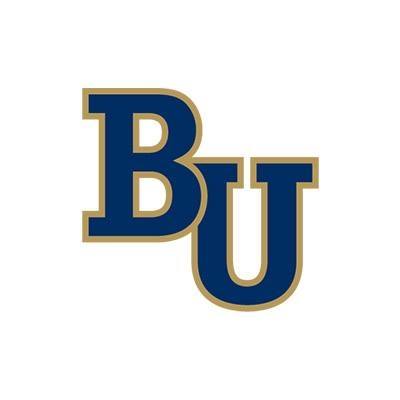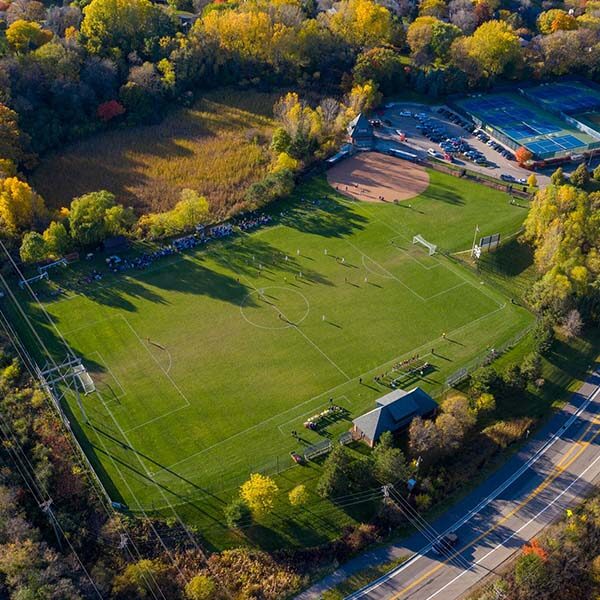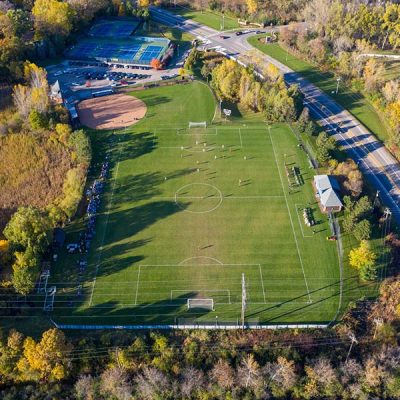 Bethel College -Ona Orth Athletic Complex
Ona Orth
1646 Chatham Ave, Arden Hills, MN 55112