Boulevard Plaza (Splash pad, park, & event space)
Come enjoy water fun for all ages, plus park playground equipment!
The park is open daily, Memorial Day weekend through Labor Day, from 10 a.m. to 8 p.m.
Shelters and picnic tables are available for use on a first-come, first-serve basis. This facility does not accept reservations.
Features
Open Space
Parking
Picnic Areas
Picnic Tables
Play Area
Restrooms
Splash Pad
Walking Trail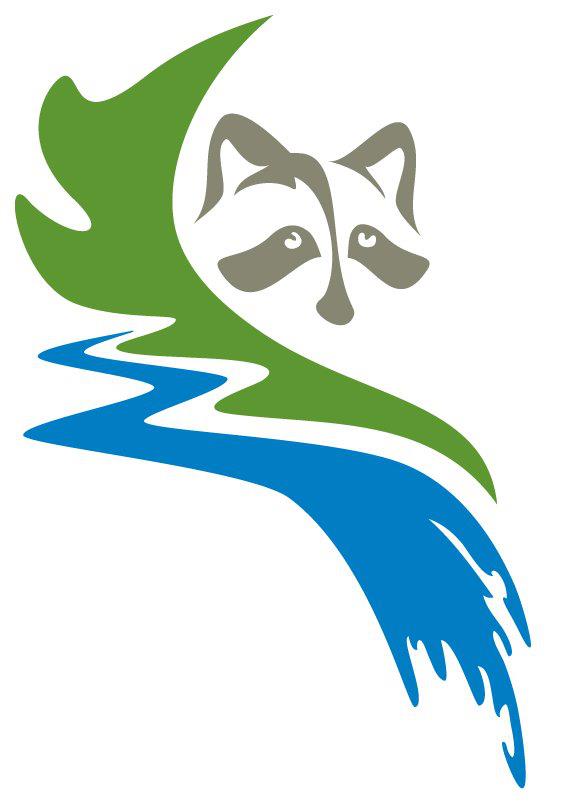 Boulevard Plaza (Splash pad, park, & event space)
11000 Crooked Lake Blvd NW
Coon Rapids, MN 55433