Riverdale Village
Riverdale Village is a 950,192 sf retail property located in Anoka County at US 10 & Round Lake Blvd NW in Coon Rapids, MN.
• Sits at the hub of the area's retail corridor.
• Features excellent visibility from U.S. Route 10.
• Offers six points of access from public streets.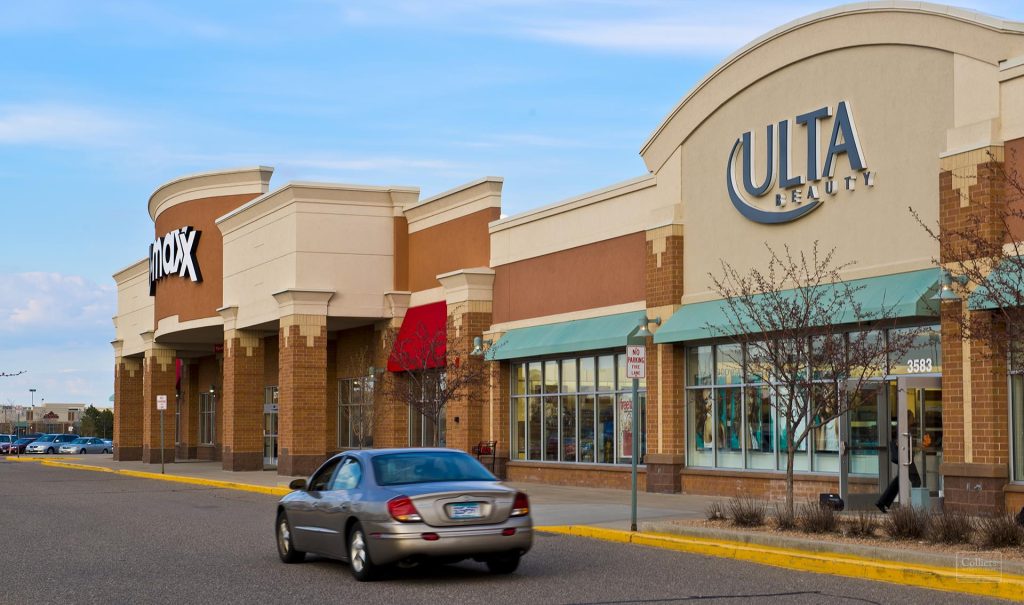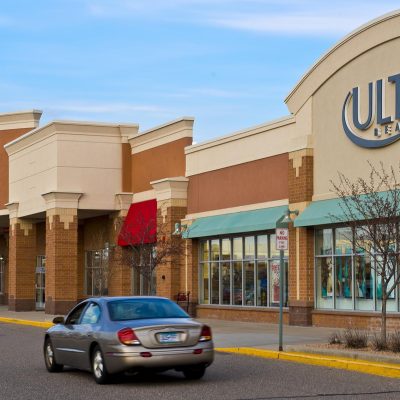 Riverdale Village
12921 Riverdale Blvd NW
Coon Rapids, MN 55448