FOX 9: Step up your takeout game with restaurant ideas from the Twin Cities Gateway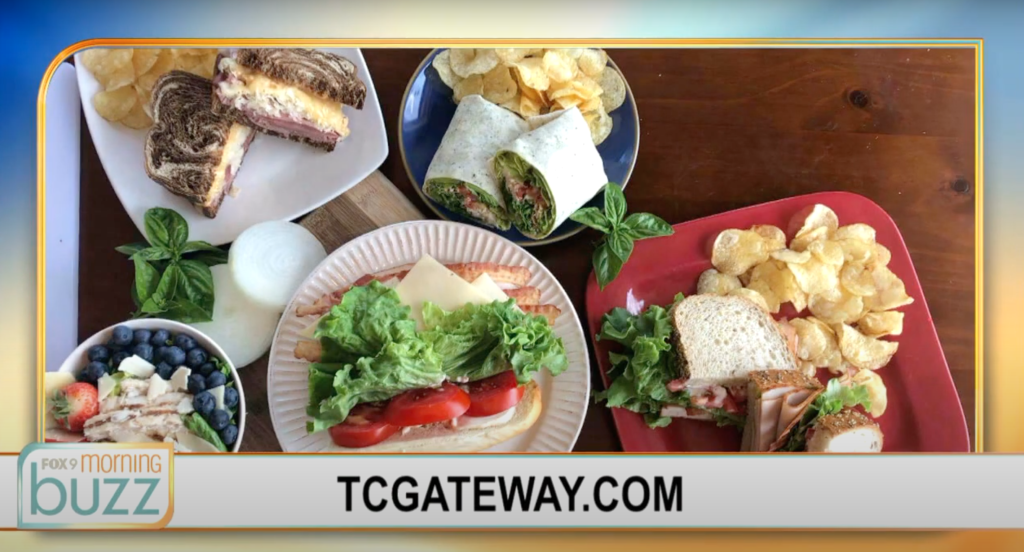 It's time to step up your takeout game and try something new! Natalie Conrad from Twin Cities Gateway joined the FOX 9 Morning Buzz with hot spots to keep your taste buds happy.
See the full clip on FOX 9 Morning Buzz here.