Fun Winter Things to Do in the Twin Cities Gateway
Minneapolis-Saint Paul, Minnesota
Winter is officially upon us – a time to gather with friends and family or get outside and enjoy our winter wonderland. The Twin Cities Gateway is the perfect destination for all your winter activities! Whether you're coming home for the holidays, or just looking for some good old Minnesota winter fun, the Gateway is ready to provide you with the warmest of welcomes!
Itineraries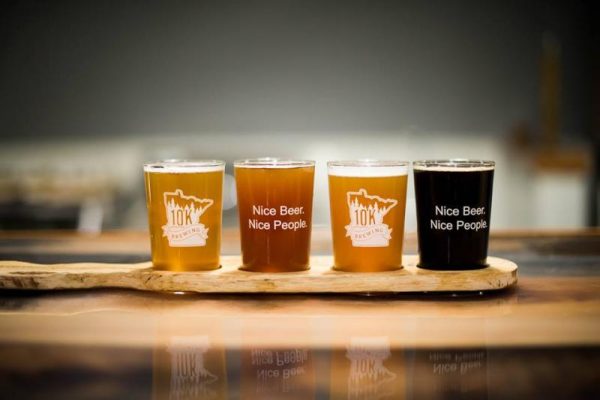 Itineraries, Winter
Six Cures For Cabin Fever in the Twin Cities
When the winter blues reach a breaking point and spring feels more like a distant memory than a foregone conclusion, the last thing you wanna do is let cabin fever…
Read More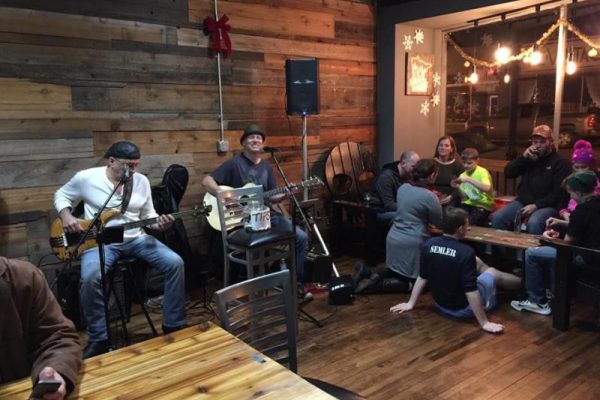 Itineraries, Winter
Hot Spots on Cold Nights in the Twin Cities
No need to shiver at home. Winter is a great time to visit the communities of the Twin Cities Gateway, located just minutes away from downtown Minneapolis or Saint Paul….
Read More