The Twin Cities Gateway: Home to Good Sports
National Sports Center
The World's Largest Amateur Sports Facility
Facility Highlights
54 multi-purpose outdoor athletic fields with a combination of natural grass and turf with lights on select fields
8 indoor ice rinks (4 NHL-size & 4 Olympic-size rinks)
Victory Links: 18-hole PGA Tour-designed golf course with 6 tee boxes on each hole
10,000 seat multi-purpose stadium with turf
58,000 square ft Sports Hall
36,000 square ft Welcome Center
18,000 square ft Sport Expo Center
On-site concessions & catering services
3,800 vehicle parking on-site
More information
156 Full-Size Multi-Sport Fields
Twin Cities Gateway is your major playing field destination for soccer, football, lacrosse, ultimate, rugby, Australian football and other major field events. The National Sports Center is the largest soccer complex in the World with 56 full sized fields. Included in these fields is a stadium complex with lights and capacity up to 7,000 spectators, four turfed fields and six lighted fields. Fields can be combined to host rugby and Australian Football events. The Coon Rapids has 6 full sized fields that are all lighted with major concession building. The Twin Cities Gateway has a wide variety of fields that will meet your needs, whether its turf or natural grass, lighted fields, scoreboards, stadiums etc…
More information
162 Ball Fields
The Twin Cities Gateway is the country's leader in ball diamond facilities. Quantity is one point, but the quality of our facilities is second to none as we have many wheel complexes, Little League specific complexes, a major girls Fast Pitch complex, Stadium fields and much more. We have 162 ball fields in our nine city area. We have nine major wheel complexes with four fields or more on one site. No matter the age, division or gender of your event, the Twin Cities Gateway has the complex and fields for your tournament. No ball tournament is too big or too small to have in the Twin Cities Gateway.
More information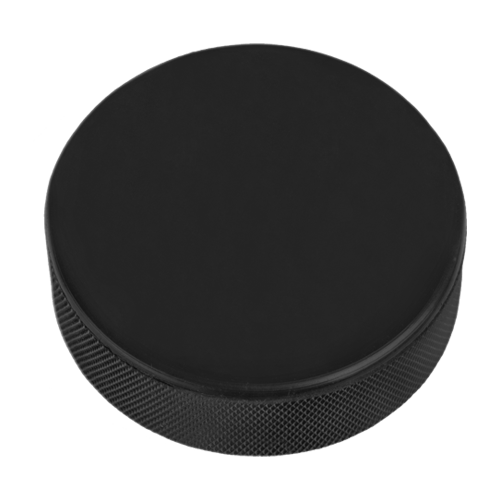 16 Indoor Hockey Rinks
with 8 under 1 roof
The Twin Cities Gateway is the World's leader in ice arenas and outdoor rinks. Total count of hockey rinks in our area is 43. We have 15 indoor rinks with 8 located under one roof (Super Rink) and two other sites with double rinks indoors. We have an indoor rink side by side to a state of the art outdoor refrigerated rink (Coon Rapids). Ten rinks (Super Rink and Fogerty) are less than 2 miles away from each other. Quantity is one point, but the quality of our facilities is second to none as our indoor rinks have cafes, bars and restaurants located inside their facilities to please the athlete and the fan.
We also have one of the world's premier curling facilities at Four Seasons Curling Club that has 6 ends and has been home to the USA Olympic Curling teams.
More information
9 Golf Courses
5 Bowling Complexes
with 142 lanes
Twin Cities Gateway has five outstanding bowling facilities with 142 lanes in total. All of our bowling alleys have a bar and restaurant on site and a majority have a pro shop, meeting rooms and/or banquet facility for your convenience. Two of our facilities, Blainebrook and Bowlero, are a mile apart with 60 lanes total.
Bowlero – Blaine – 38 Lanes
Mermaid Entertainment Center – Mounds View – 32 lanes
Blainebrook – Blaine – 24 Lanes
Ham Lake Lanes – 24 Lanes
Classic Bowl – Coon Rapids – 24 Lanes
More information
87 Tennis Courts
22 lighted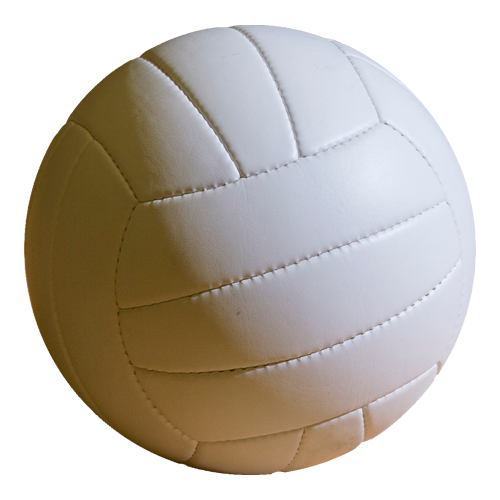 19 Sand Volleyball Courts