Bike races are a big draw to the Festival in the Park, in Mounds View
Mounds View is a great mix of busy and calm where you can ride your bike along creek side trails to visit festivals like the town's Festival in the Park. This two-day jam-packed festival is a great way to start the end of summer vacation. Watch the fastest bike racers in the Midwest roar around Mounds View. Or give it a try yourself in the events beginner race.
The festival begins Friday evening with a dance and leads into Saturday with bike races, games, a parade and more music to add to your summer memories. Whether you and your family come by bike, or by car, be prepared for an exciting day.
A Fun Filled Day at the Festival in the Park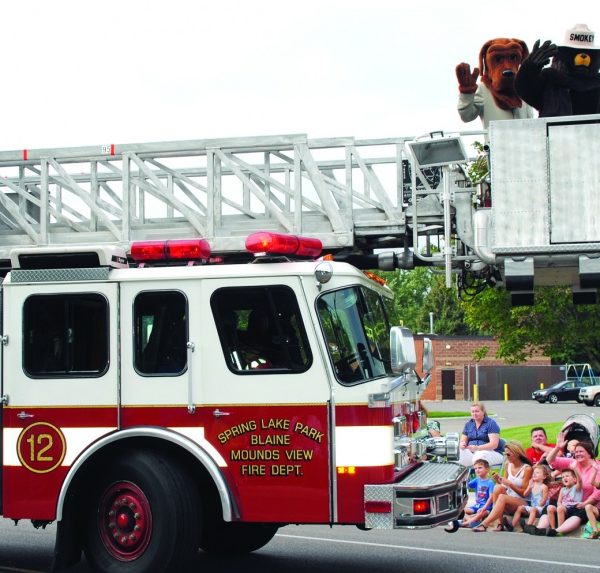 Start your morning off on a run, literally. The Festival in the Park's 5K race kicks off at the community center starting at 8:30 in the morning. After dashing through town, head over to the North Ball Field and see some snazzy cars. The car show is celebrating its tenth year at the festival and will be going on until 3:30 p.m. – with awards to see if your favorite car wins at 2 in the afternoon. At 10 a.m. get ready to catch some candy at the parade. Afterward, take the kids over to the Front Parking Lot to have some fun with the Fire Department activities. At 1 p.m. there will be a K9 demo in the West Ball Field.
Foot Stomping Music at the Festival
It's your time to show off your inner star. You have about a week or so to pick your favorite hit song and warm up your vocal chords. Karaoke is on stage from 2:30 to 5 p.m. and usually has some surprises and great singers to please your ears. The night ends with a bang – fireworks over City Hall Park.
Bike Rodeo and Sprint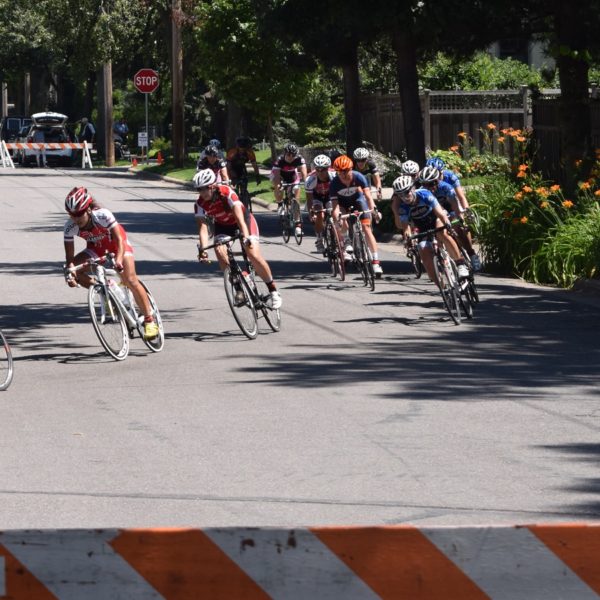 The Mounds View Festival in the Park Sprint Races starts at Noon with the last race starting at 6:05 in the evening. The course is a rectangle with the total distance of 1.1 miles. If you are feeling extra adventurous on this particular day, as this is a USA Cycling Race, there are one-day licenses available at registration. Otherwise, it is just as fun watching the cyclists as they dart by, pedaling as fast they can. Competing or not, the race will be an adrenaline filled phenomenon.
Plus the perfect trail to ride when in the area
Many who visit here also enjoy pedaling their bikes on the trail along the natural settings of Rice Creek.