Welcome to Fridley, Minnesota!
Travel to Fridley and enjoy the many outdoor activities and recreational facilities available just a short drive from its bustling downtown. Fridley is the gateway city to Minneapolis, hosting the first North Star Commuter Rail Station from Minneapolis which brings you to Target Field.
Fridley features attractive recreational facilities located on the Mississippi River like Manomin Park, the Reidel Estate and Farm, and Riverfront Park.  Nestled within the City's northwest corner is Springbrook Nature Center, a 127-acre nature preserve and interpretive learning center. On the east side of the city, Moore Lake features a beach, sandy dunes, park shelters and a fishing pier.  You will find softball, volleyball, baseball, soccer, football, and hockey being played at other community parks throughout the year.
Don't miss the Mississippi National River and Recreation Area – the National Park Service natural wonder that runs through Fridley and stretches for 72 miles.

Fridley Map
Things to Do in Fridley
More Information
Website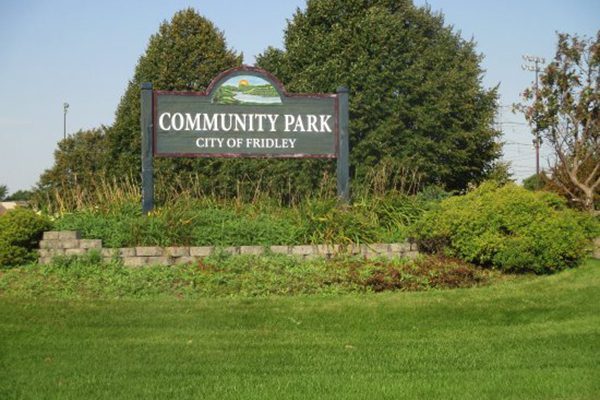 More Information
Website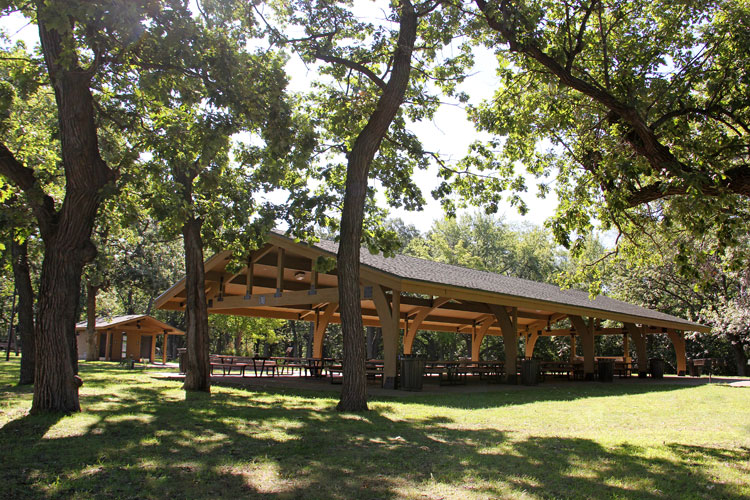 More Information
Website
Upcoming Fridley Events
Fridley '49er Days Festival
Jun 18, 2020 -Jun 19, 2020
A Community tradition…celebrating the year Fridley was incorporated as a city… back in 1949! Come and celebrate and have some family fun at this festival for all ages!
More Info
Places to Stay
Visitors can stay at the LivINN Hotel or Budget Host Inn in Fridley or at one of the other twenty fine lodging properties in the Twin Cities Gateway communities.
More Hotels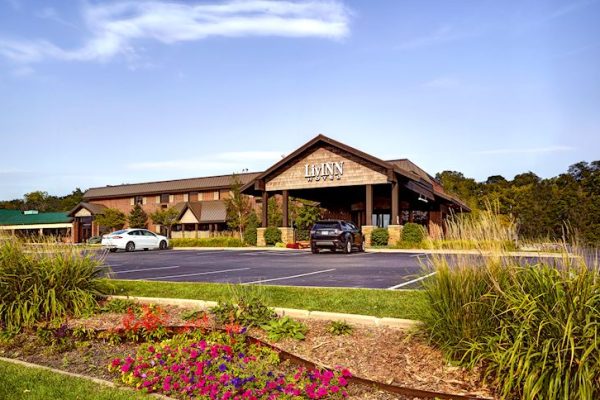 Check Availability
More Information
Check Availability
More Information