Wedding and Banquet Venues in the Twin Cities Gateway
Get Married Near Minneapolis / Saint Paul
Arguably one of the most challenging tasks of wedding planning is finding the perfect wedding venue. Researching, visiting, and finally booking just the right wedding venue that fits your needs, budget, and vision for your big day is no easy feat. To complicate matters even further, often you have no idea which type of wedding venue would be right for you and your celebration. The following are a few of the options that are available for your wedding in the Minneapolis-Saint Paul area.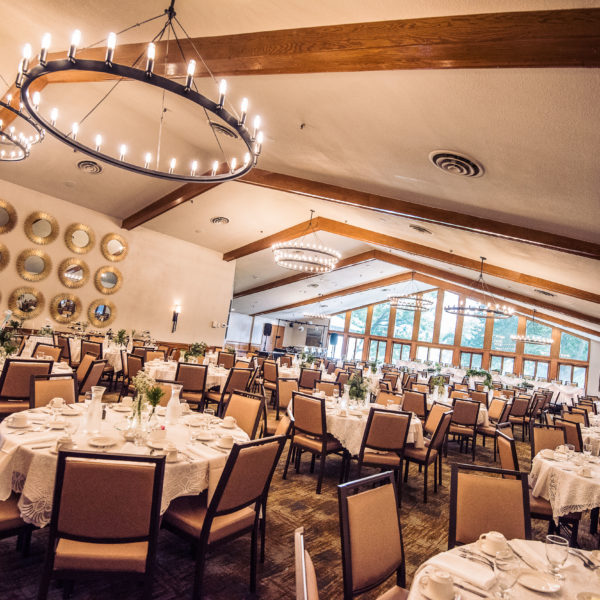 Country Club Wedding Venues in the Twin Cities Gateway
Becoming ever more popular wedding venues; many are now licensed for civil ceremonies and come complete with wedding planners and wedding packages. Golf clubs offer a mixture of beautiful grounds and exclusive facilities, although few offer accommodation so you and your guests will need to arrange transport and local hotels. The Twin Cities Gateway boasts four outstanding golf clubs that cater to elegant weddings: Bunker Hills Golf Club, Green Haven Golf and Banquet Center, Majestic Oaks Golf Club and TPC Twin Cities.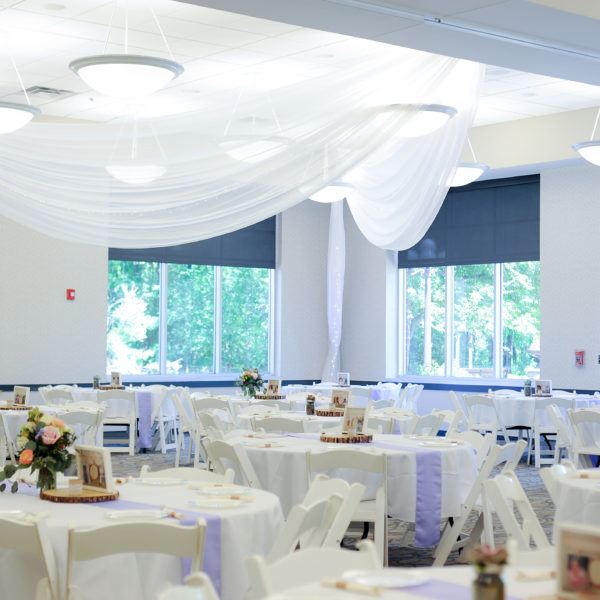 Community Center Wedding Venues in the Twin Cities Gateway
Community centers may not seem like the most glamorous of wedding venues, but they do allow you to have a large number of guests without spending a fortune, and to have completely free reign over the suppliers, the catering, and the decorations. The facilities for entertainment and catering are great at community halls, and there is usually an outside area. You may have to do a lot of work to get a community hall looking like your dream wedding venue, but it can be well worth it for the reduced cost. Community centers in the Twin Cities Gateway include the Coon Rapids Civic Center, New Brighton Community Center, Shoreview Community Center and Mounds View Community Center.
Banquet Hall Wedding Venues in the Twin Cities Gateway
Banquet halls are spaces dedicated to hosting special events—so you know that the staff knows what they're doing! Banquet halls are often all-inclusive and offer a lot of amenities, like catering and rentals, on site, which can make things easier when it comes to coordinating your wedding. The Twin Cities Gateway has two such facilities, both operated by Banquets of Minnesota with locations in Blaine and Fridley.
Hotel Wedding Venues in the Twin Cities Gateway
Hotels are very popular wedding venues because of their practicality and convenience. Perhaps the greatest advantage of hotel weddings is that they fulfill the need for lodging for out-of-town guest. One drawback is size. Most of the hotels in the Twin Cities Gateway would accommodate banquets of only 50 to 100 people. But, for small weddings, the convenience of a hotel wedding might be perfect for you.
Unique Wedding Venues in the Twin Cities Gateway
If you're looking for something a bit out of the ordinary for your wedding venue, the Twin Cities Gateway offers unique venues such as the Mermaid Event and Entertainment Center in Mounds View which can accommodate up to 400 guests.
Ratings and reviews brought to you by: