New Brighton Stockyard Days
Signature Event
Yee-ha! August is time to rustle up some fun at New Brighton Stockyard days! The festival began in 1981 as a celebration of New Brighton's heritage as a center for the cattle industry with stockyards, railroads and meatpacking plants. Today, it is a multi-day festival celebrating the spirited history of New Brighton, Minnesota, with a parade, live music, games, prizes, food, local business and artisan booths, the Antique Car Run, and more.
​As Stockyard Days celebrates, the community continues to remain lively and involved in its festivities. Local merchants, businesses, artists, and hundreds of volunteers participate in concerts, tournaments, a parade, games, live entertainment, food sampling, fireworks, the finish line of the Antique Car Run, and the New Brighton & Junior Ambassador coronation. New ideas for activities and entertainment are welcomed each year.
​Enjoy the fun, and make exciting memories that you can build on every year. Get roped into Stockyard Days!
View Website
View Nearby Hotels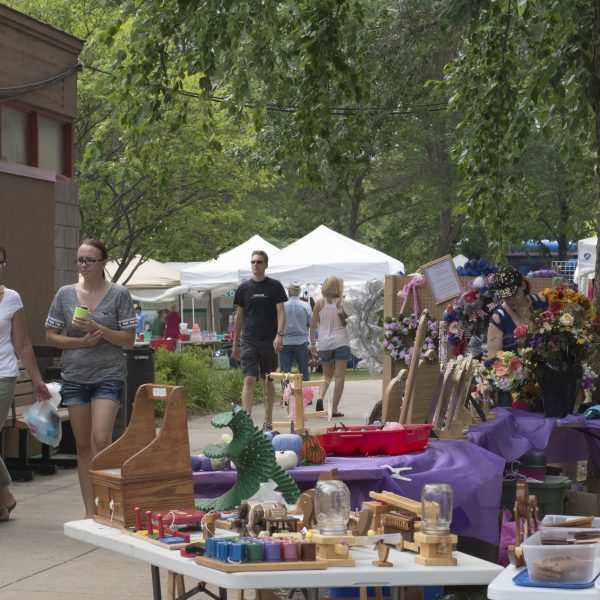 Event Features:
Parade
Golf Tournament
Antique Car Run
Long Lake Regional Park Activities
NB Idol Karaoke Contest
Duck Race
Car Show and Swap Meet
5K/10K Kids Fun Run
Street Dances
Kiddie Parade/Movie Night
Fireworks