Hotels in Blaine, MN
Visitors to Blaine can stay at the Blaine Super 8 or Centerstone Suites in Blaine or at one of the other twenty-three fine lodging properties in the Twin Cities Gateway communities.
The Blaine Super 8 is conveniently located next to the National Sports Center and offers high-speed internet access and a complimentary continental breakfast.
The Centerstone Suites in Blaine are located right across the street from the National Sports Center, is 100% smoke-free and features swimming pools, a spa and fitness center.
Ratings and reviews brought to you by:

Check Availability
More Information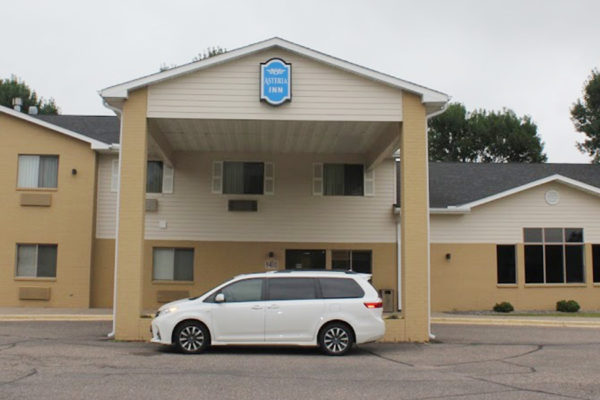 Check Availability
More Information
Check Availability
More Information
10643 Baltimore Street
Blaine MN 55449
763-285-4766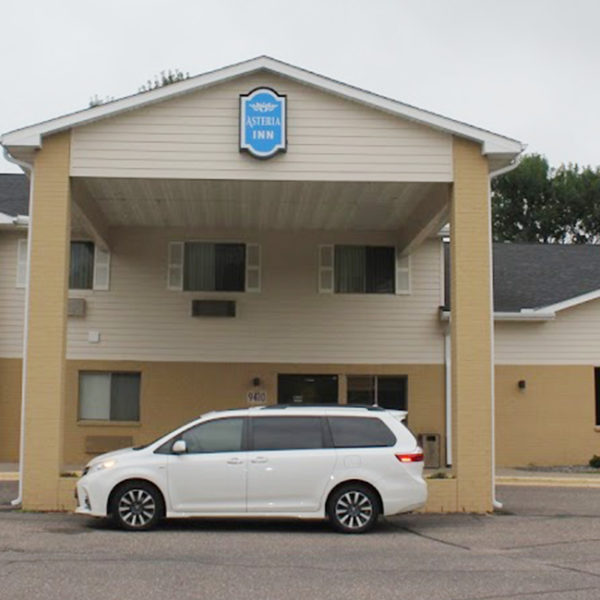 9410 Baltimore St NE
Blaine, MN 55449
763-786-8888
10580 Baltimore St NE
Blaine, MN 55449
763-792-0750