Something to Woof About! Dog-Friendly Adventures in Twin Cities Gateway
Everyone deserves a vacation, including your furry friend! Twin Cities Gateway is the perfect destination for your canine companion to wag its tail and enjoy all the dog-friendly adventures the area has to offer. You and your pup can enjoy delicious food, relax on a patio, shop, listen to live music, and take advantage of the park and recreation areas that allow you both to immerse yourselves in nature. Here are some of the most popular dog-friendly places and activities in the area.
Outdoor Adventures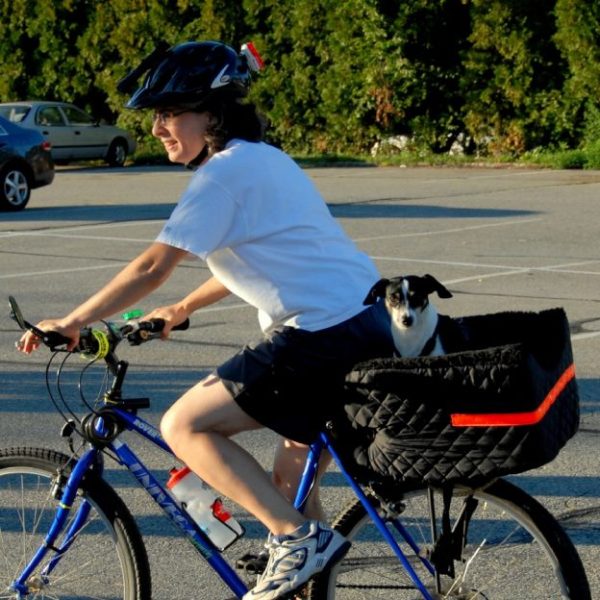 Get outside and explore with your furry friend! Enjoy endless miles of scenic trails and expansive dog parks for your pup to peruse.
Take in breathtaking views of the Coon Rapids Dam at the 446-acre Coon Rapids Dam Regional Park. Wander the trails along the Mississippi and enjoy the serenity of nature and the Mississippi. Bring some lunch and a treat for your special someone and enjoy a picnic.
Fully immerse yourself in nature at the more than 200-acre Anoka Nature Preserve. Explore the forested oak savanna, meadow, prairie, and wetland backwaters, with almost a mile of superb views of Rum River shoreline, a federally-designated 'Wild and Scenic River.'
Take your pup for a long meandering walk along the lush trails at Long Lake Regional Park and cool off with a swim at the beach!
Bunker Hills Regional Park is a favorite destination for hiking and biking enthusiasts. The park features more than 20 miles of scenic paved trail, ideal for hiking and biking, and 3.5 miles of unpaved trail exclusively for hiking. The trails meander through a variety of habitats ranging from oak savannah to prairie and wetlands with plenty of hills and flat areas to suit any rider or hiker. You and your dog might even spot woodcock, eastern whip-poor-will, or eastern hognose snakes.
Drink Up or Chow Down!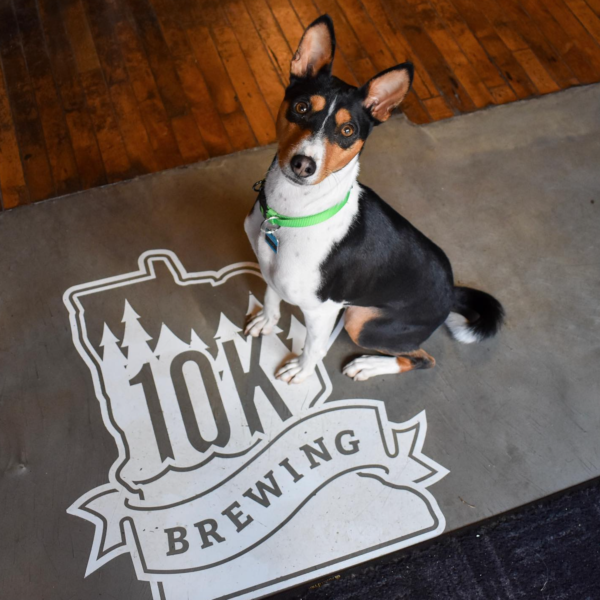 Enjoy a happy hour with your furry best friend at a variety of local breweries in the Twin Cities Gateway!
Head to charming and historic downtown Anoka and refresh with a Northwoods Blonde, You Betcha Amber Ale, I Can't Believe it's Not Hard Cider, and more on the streetside patio at 10K Brewing in Anoka.
Sip a Mountain Dew-inspired hard soda, an Orange Creamsicle Cream Ale, or a cherry lime wheat beer, during a "Yappy Hour" at Alloy Brewing in Coon Rapids. The local brewery partners with Sidewalk Dog to offer Yappy Hours throughout the summer that feature food and drink specials, freebies from Sidewalk Dog, and proceeds that go to a local animal rescue.
Whether you prefer light or dark, you'll find a beer that matches your flavor profile at Forgotten Star Brewing in Fridley. From its North Star Cream Ale to the Blood Orange Fruited Ale, and the Peach Peeper Saison to the Bourbon Barrel Aged Dark Skies, you really can't go wrong, and your pup will love the spacious space and sunny patio!
Hungry for more? Enjoy a plethora of outstanding menus across the Twin Cities Gateway at many dog-friendly patios, including Serum's Good Time Emporium in downtown Anoka, Muddy Cow Bar & Grill in Coon Rapids, and Moe's American Grill in Mounds View.
Extend Your Adventure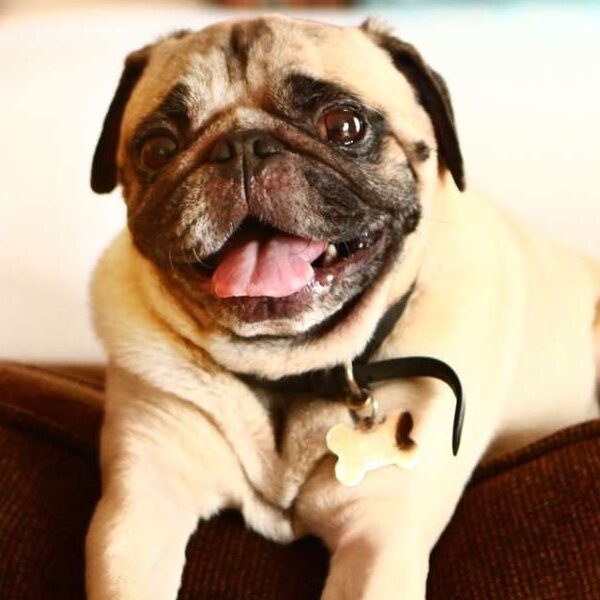 No matter what time of year you visit Twin Cities Gateway, you'll find plenty of pup-friendly lodging options in the the area, including:
Share your adventures with your dog with us on Facebook, Twitter, and Instagram with the hashtag #VisitTCG.
For more ideas to extend your adventure in Twin Cities Gateway, head to our blog, where you'll find 20 Things To Do in Twin Cities Gateway,  the scoop on tasty ice cream treats, superb patios, BIPOC-owned businesses to support, and so much more! Plus, follow us Facebook, Twitter and Instagram for more adventure inspiration! For the latest news and updates, sign up for our e-newsletter below!