Meeting and Wedding Space in Arden Hills, MN
Arden Hills offers a range of conference and banquet facilities to host your meeting, special event, or function.
Browse our Arden Hills Wedding and Meeting Spaces below. You'll find available meeting rooms along with their square footage, seating capacity, and dimensions. You'll also find nearby accommodations and community attractions to make your event a success.
We invite you to call or contact the facilities directly if you would like to reserve your space today or if you need help in planning your Arden Hills meeting or event.
Ratings and reviews brought to you by:

arden hills
More Information
Website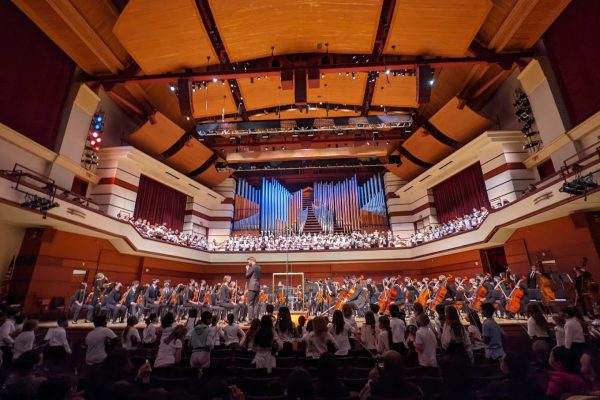 arden hills
More Information
Website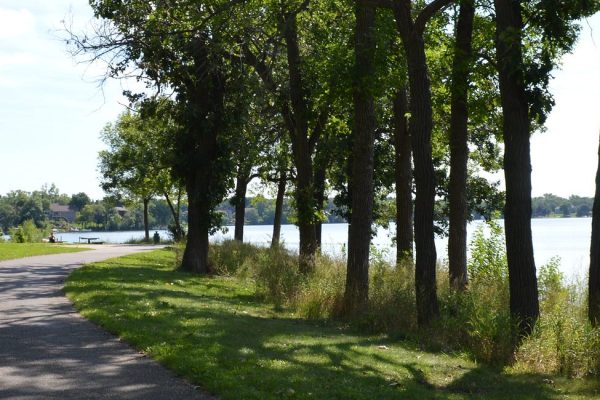 arden hills
More Information
Website
3003 Snelling Ave N
Roseville, MN 55113
651-631-5100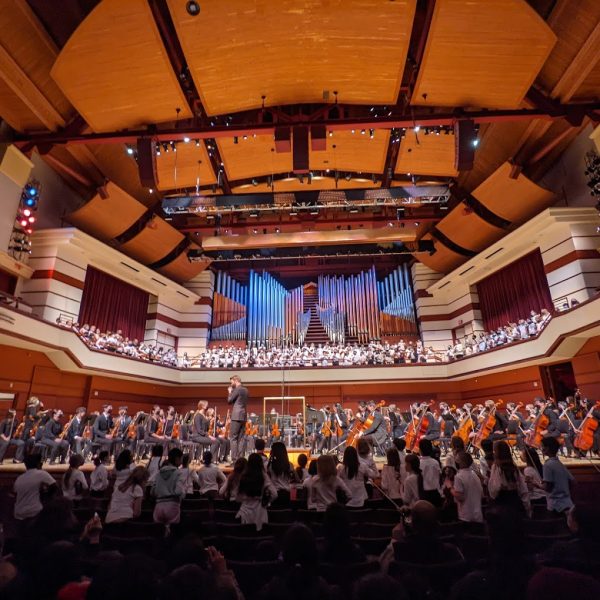 3900 Bethel Drive
St Paul, MN 55112
651.638.6400
3500 Lake Johanna Blvd
Arden Hills, MN 55112
651-266-0300