Endless Biking & Hiking Trails to Explore
The Twin Cities of Minneapolis and Saint Paul are well known as one of the best metropolitan areas for biking in the country. In the Twin Cities Gateway, biking enthusiasts will find a vast paved trail network with connections to iconic bike trails like the Mississippi River Trail. Other must-ride trails include Rum River Trail in Anoka, Coon Creek Regional Trail in Coon Rapids and Rice Creek Trail, shared by Fridley, New Brighton, Shoreview, Mounds View and Lino Lakes.
The Mississippi River Trail
The Mississippi River Trail starts at the headwaters at Lake Itasca in northern Minnesota and passes through the Twin Cities Gateway before flowing to the mouth of the Mississippi in Venice, Louisiana. While riding along the river you'll pass many scenic vistas, so make sure your camera is fully charged.
Rum River Regional Trail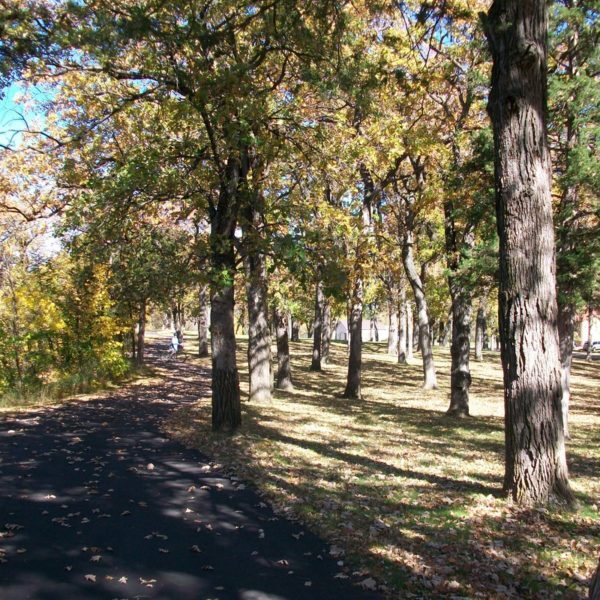 Rice Creek Chain of Lakes Park Trail